Yesyes..
I've been alone in ML for abit, so decided to take some screenies.

So here they are!



my hair is a bird. your argument is invalid.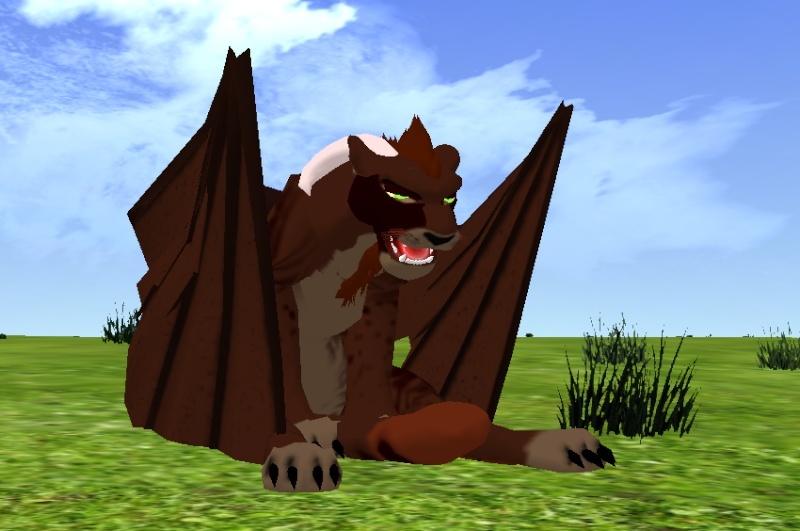 uh oh boy Desolation, what're you doing there? O_o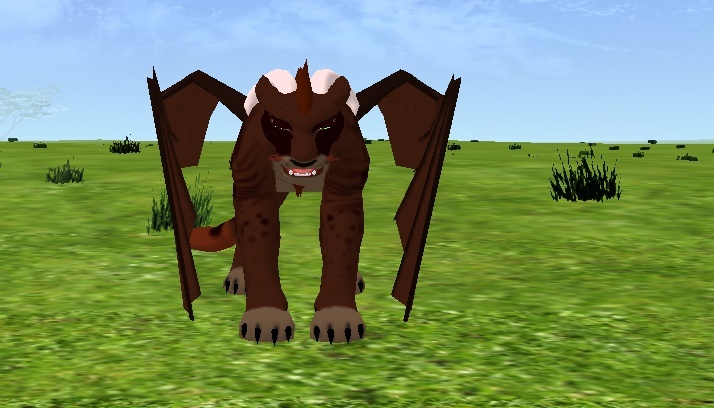 DERP ALL DAY ERRY' DAY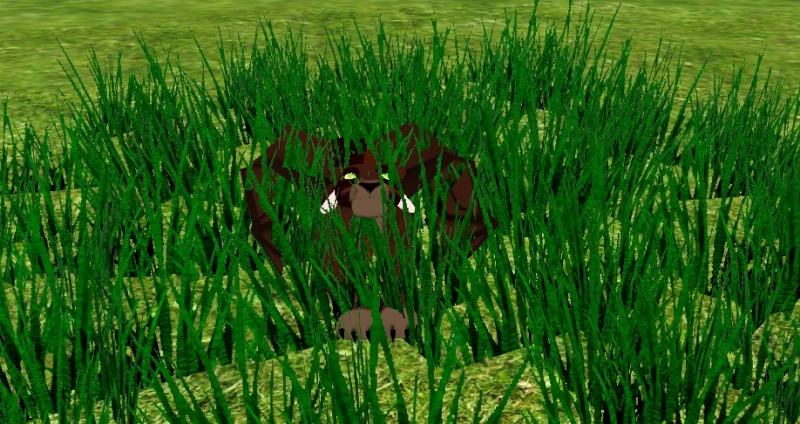 hidin' in yo grass since 1999



They said I could be anything, so I became a tree!